Appliance & TV Warranty Repairs
DRTV Service perform appliance and TV warranty and out-of-warranty repair works for the greater Toowoomba area. As a family-run business, we've got over 60 years of experience in TV and electrical appliance repairs under our belt, establishing ourselves as Toowoomba's go-to shop for affordable servicing and down-to-earth advice since 1957.
Warranty repair works we perform include:
Microwave Repairs
Robot Vacuum Cleaner Repairs
Projector Repairs
TV & Monitor Repairs
Amplifier & Home Theatre Repairs
We're one of Australia's oldest TV repair shops, and we're Toowoomba's oldest electrical appliance repair specialist. Please call us on to discuss our services or arrange for an assessment.
Brands We're Authorised to Repair:
Here's a collection of the various brands we're authorised repair agents to work on under warranty. If your faulty TV or appliance under warranty is from one of these manufacturers, give us a call on 07 46321044 for reliable repairs from our friendly team.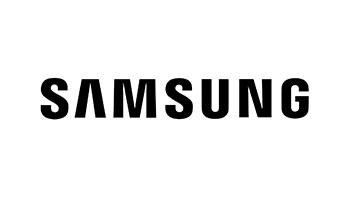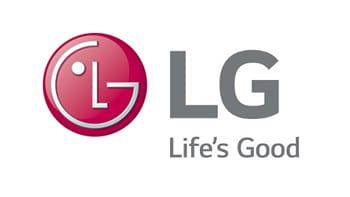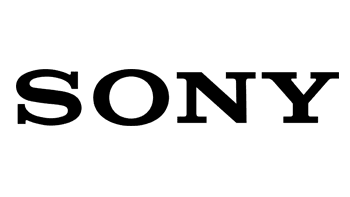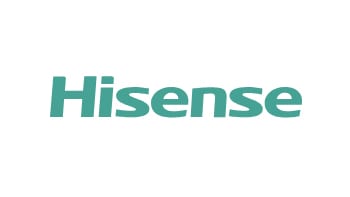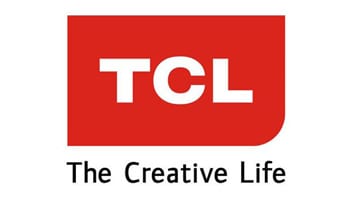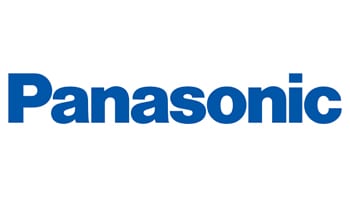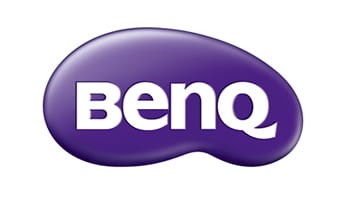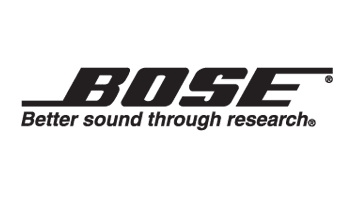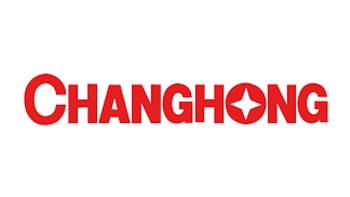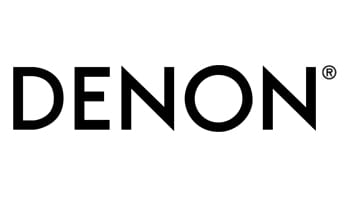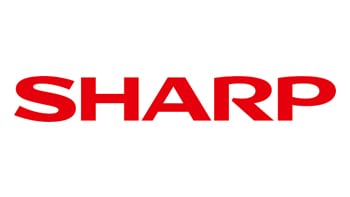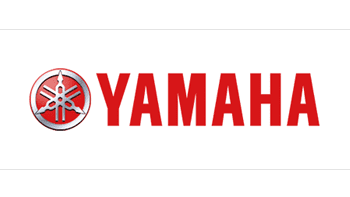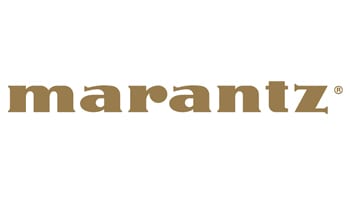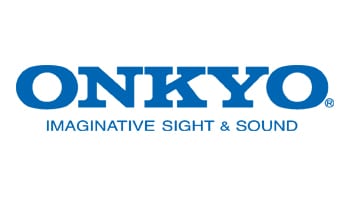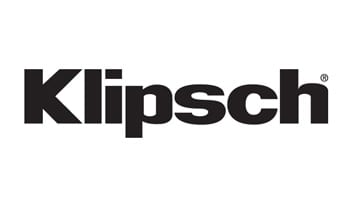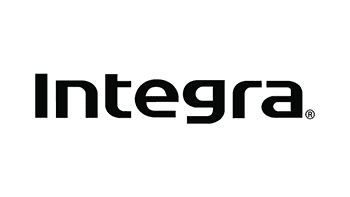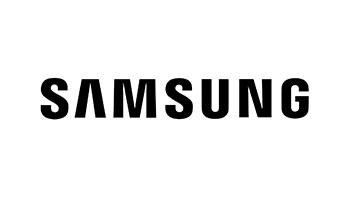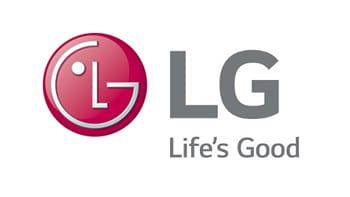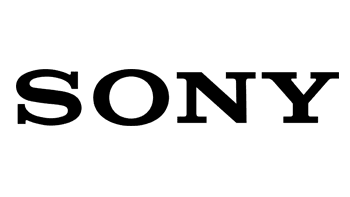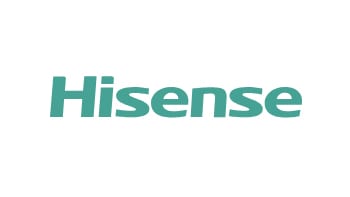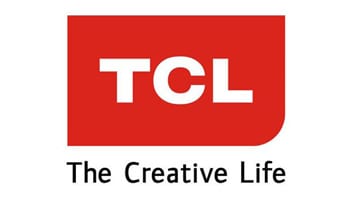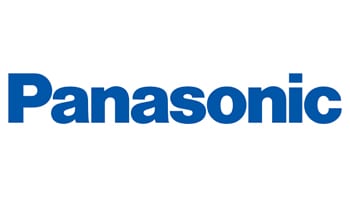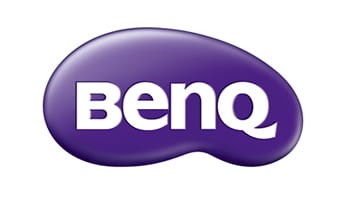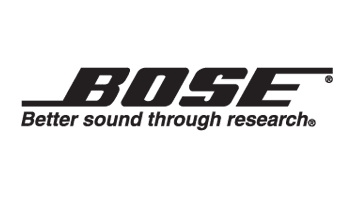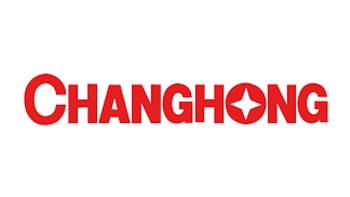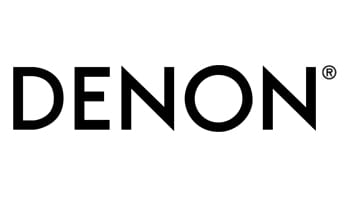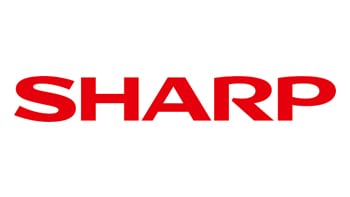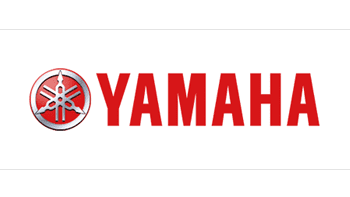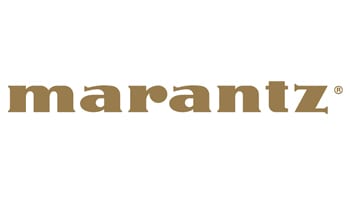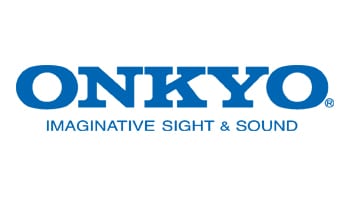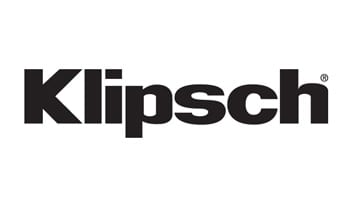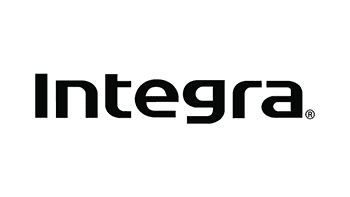 Out of Warranty Works:
If you've got a faulty TV or electrical appliance that's started to fail and it's out of warranty, then get in touch; we work on all brands and models, and we provide a three-month warranty on all out-of-warranty repair work we perform. We're experienced in all things circuit repair and work on everything from TVs to Home Theatre equipment and guitar amplifiers. There's not much we can't do, so don't hesitate to pick up the phone and speak to our friendly team, outline your problem and we'll be able to see what we can do for you.
Appliance & TV Warranty Repairs
Give DRTV Service a call on 07 46321044 or visit our shop to discuss our TV warranty repairs or enquire about whether your appliance brand is covered. We offer delivery to most of the wider Toowoomba region.